What Is Event Management And Its Types?
by admin | May 7, 2019 | event management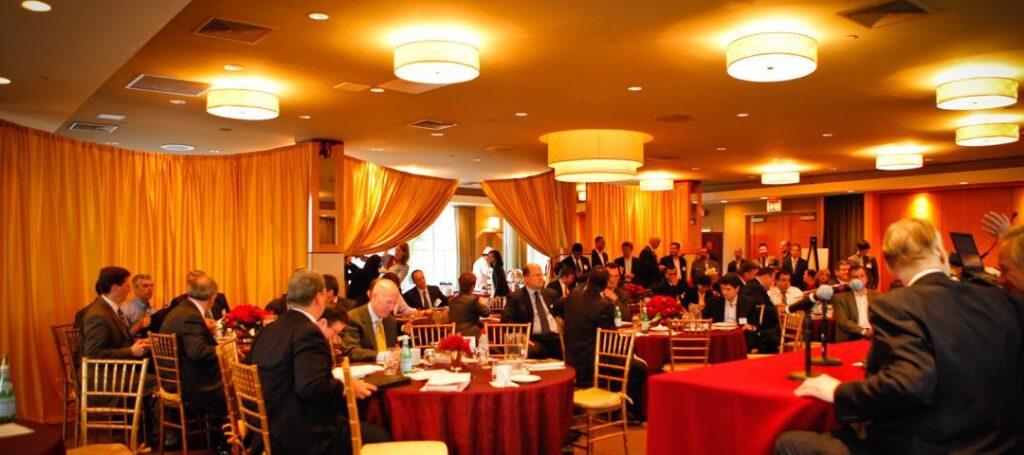 Event Management Involves Planning, Organizing And Execution Of Live Events, There Are Different Types Of Event Management Services Which Could Include A Brand/Products Launch, An Exhibition, A Concert Or Even A Conference. … This Involves The Organization Of A Personal Or A Professional Event.
Types Of Events
There Are Almost Countless Types Of Events, Some Are Demanded Frequently By Customers, Others Seldom Find In-Depth Information About The Most Important Types Of Events. We Presents And Describes The Diversity Of The Event Planning Industry.  Corporate Events